by EP
In keeping with our slacker theme, here I am, writing about a trip I went on over a month ago.  But, the fact that I still remember almost every bite with fondness just goes to show you what a great, tasty trip it was!
Last month I visited one of my best friends, Rachel (who readers might remember from such adventures as
Paris
and my many
visits to DC
), who recently moved back to her home town of
San Francisco
.  We had a packed visit and some truly outstanding meals.  I can't thank her enough for taking me to such wonderful places!
Let's get to the highlight reel: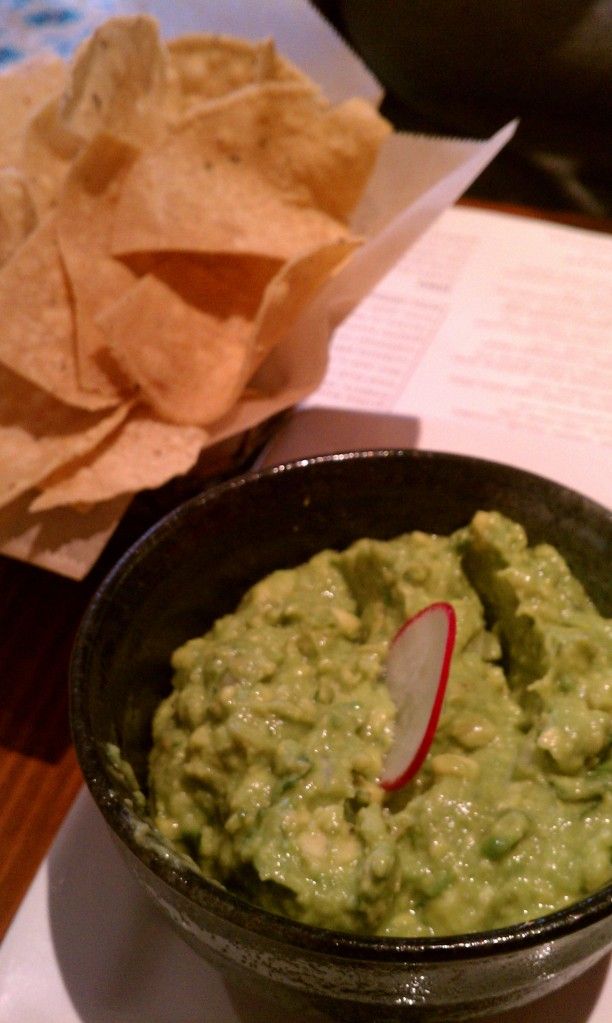 Guacamole!  Almost as good as mine :)
Day 1 gets its own post because we had so many yummy treats packed into one day.