by EP & X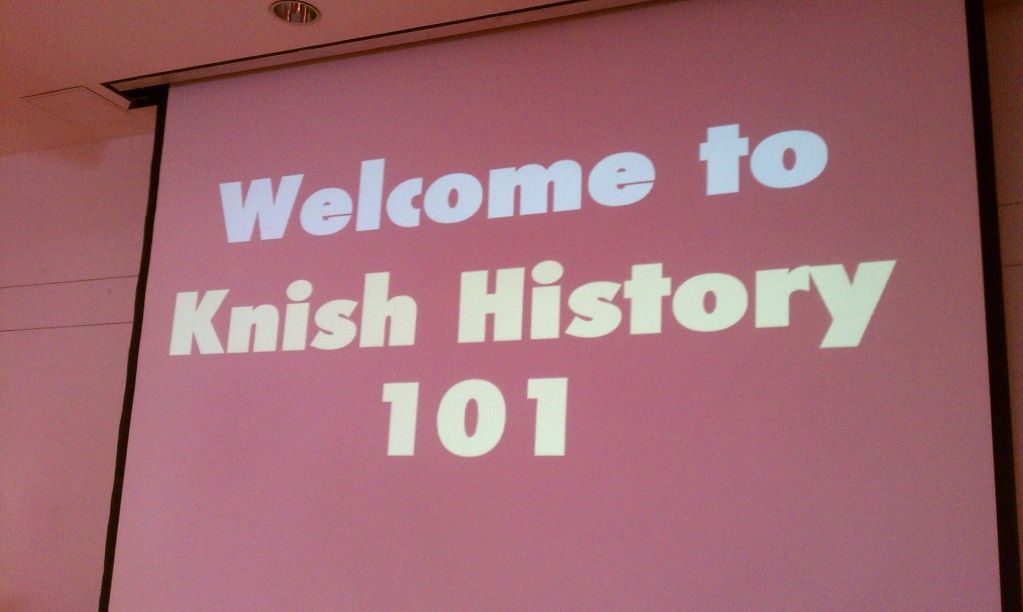 Last weekend we were invited to attend a special event all about knishes.  Yes, this is the glamorous life of food bloggers.  The event was called "
Knish History 101: Life and Times of the Knish
" and it was held at the Jewish Museum of Maryland as part of their "Chosen Food" exhibit.